Initiated in 2005 as a not-for-profit charity approved by His Royal Highness Henri the Grand Duke of Luxembourg on Oct 19th, 2007
The Foundation contributes to the construction of a more peaceful world by promoting peace, tolerance, and understanding through multicultural dialogue with the help of discussions, publications, exhibits and workshops, internet platforms, encounters, exchange and education programs as well as studies about peace.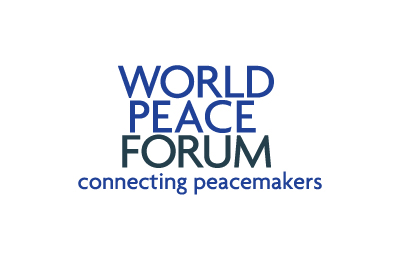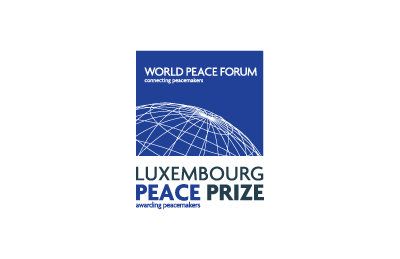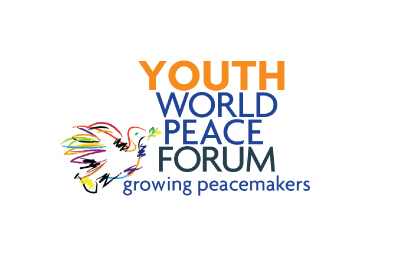 World Peace Forum gathers scholars, peace activists, executives, journalists, students, religious leaders, and politicians, as well as any citizen having an interest in participating.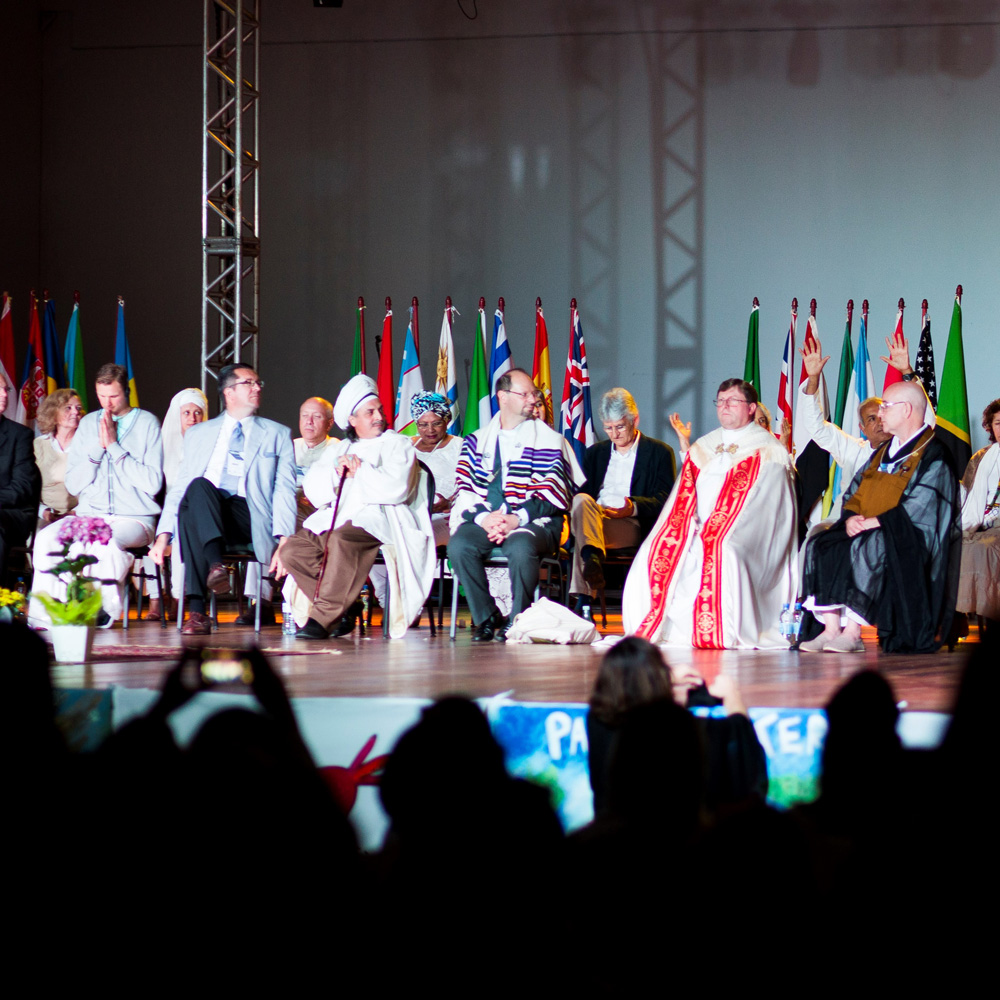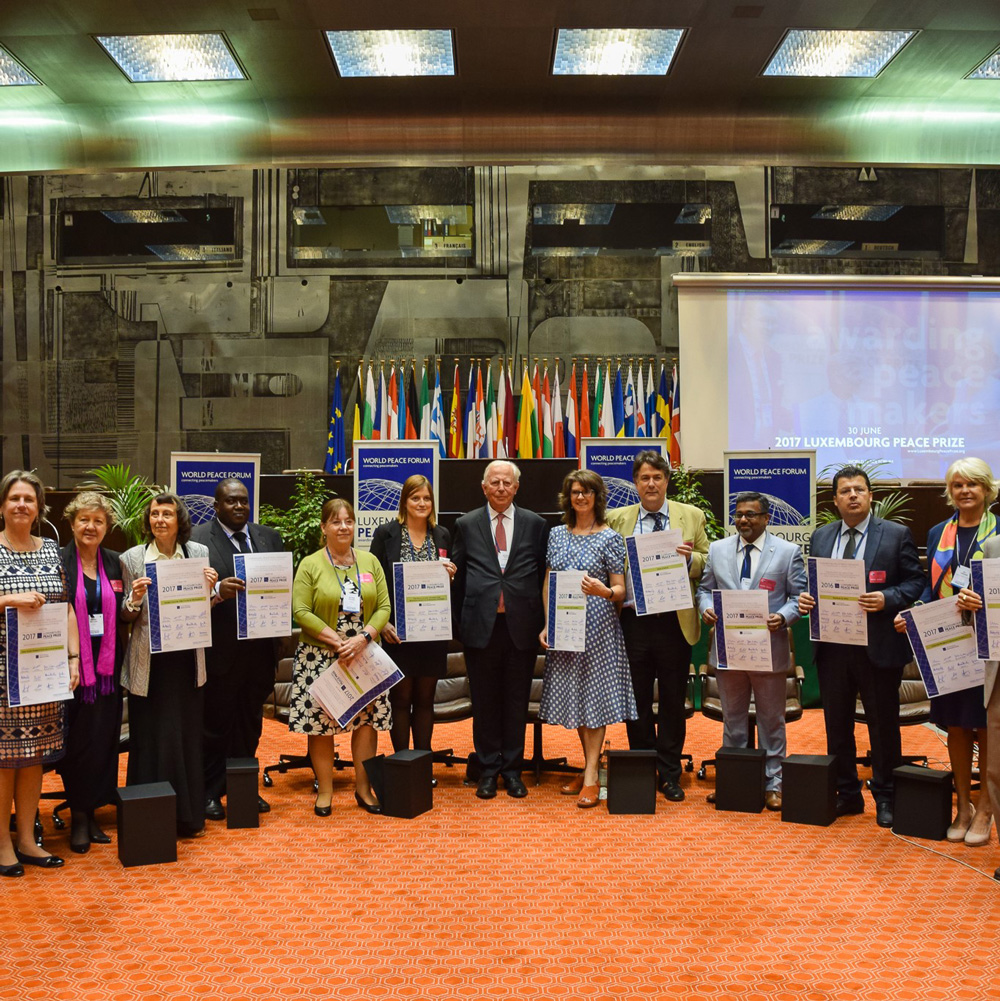 The Luxembourg Peace Prize honors the outstanding in the field of peace. The categories of the Luxembourg Peace Prize and their celebration amplify the aims and goals of the World Peace Forum.
Let's Start Something new

Say Hello!